7 THINGS TO DO AT HOME THIS HOLIDAY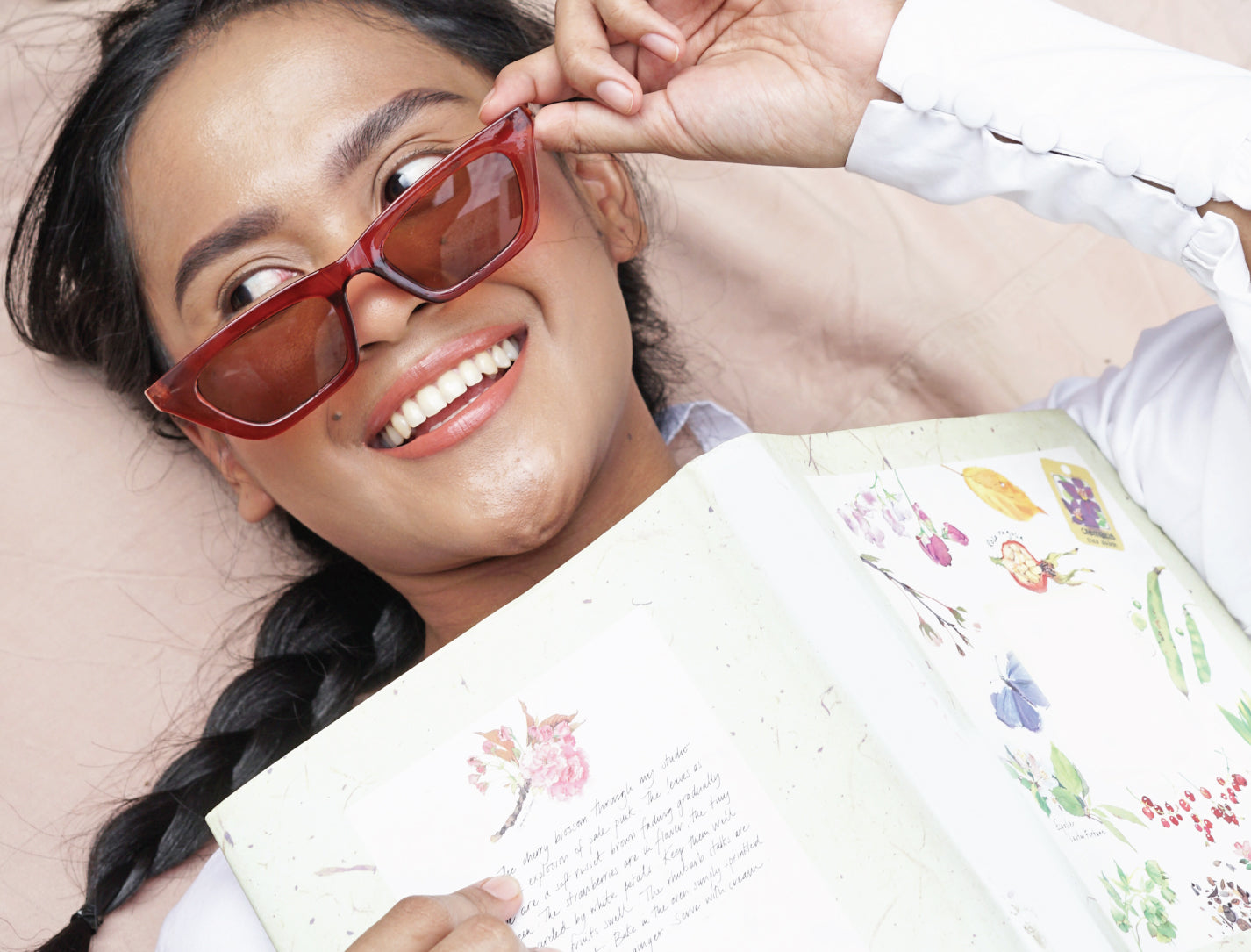 The most-awaited holiday season is here and we can already feel the cheer in the air! But now that traveling is off the table, are you wondering how to spend your time at home with your family and friends?
Fret not, you can still enjoy your holiday on your own terms, as the old song goes, "There's no place like home for the holidays." If you're looking for ideas, here are some at-home holiday hang inspos that you could try. Keep on reading to find out, BLP Girls!
If you have always wanted to experiment with makeup styles, there is no better time than this holiday, BLP Girls! Chances are, if it goes awry, there are only few people around to see it.  If you like it? Take as much selfies as you want and flex it on your social media! Might as well create some contents the way you never did before, like jumping on the TikTok bandwagon.
It is also the right time to replicate some makeup inspos in the Pinterest board of yours – from extra bold smoky eyes to colorful eyeliners – remember you've got a lot of time in your hands. You can also upgrade your makeup skills by watching your favorite beauty gurus on Youtube. P.S. We also have
our Youtube channel
if you want to steal an idea or two!
If your work requires you to be on screen for most of your days, this holiday you'd better source a dose of entertainment that is not from Netflix and YouTube (or basically anything off the screen). 
Time to reach for your reading list and return to the good old fashioned book reading, BLP Girls! Practice your focus and remain undistracted whether you are reading fiction or nonfiction. Turn off or put away your phone so you can fully be in the moment. If you are not an avid reader, opt for a short stories compilation or simply a magazine. The choice is yours.
What's more important is to steer clear from your screen for a little while and get refreshed when it's time to go back to work again!
If you have your own private green space, shake up your eating routines with some cutesy, picnic-y table settings. But don't let your space limit your creativity, as you could do the picnic in the living room, BLP Girls!
 
Grab and lay down a rug, order up some pizzas or salad bowls and turn on your summer playlist. Recommended beverage selection: iced coffee for caffeine drinkers or strawberry milk if you are a sweet tooth. We have special bundles collaborating with TUKU for that!
Do you have some celebration ideas that have long-lingered in the back of your mind? Now is the perfect time to execute them, BLP Girls! Space might have limited us, but technology enables us to connect with friends far away to celebrate the festivity together.
 
Turn to our Spotify playlist for songs curated based on the mood you'd prefer to build, check out our IGTV to see some festive makeup ideas, and look cute for the virtual celebration! An extra idea: Play Secret Santa and send gifts to each other before the gathering, then unbox them together on D day.
While we are snuggling at home, we can spend all the time dreaming and planning for the next destinations we want to visit after the pandemic ends. Indeed, other than the traveling itself, itinerary-making is a fun thing to do. So do your deep research and plan your next adventure from your couch. If you're feeling extra, maybe watch some movies that are taking place in your next destination. Who knows, maybe you could find some non-touristy destination that is worth checking out!
Forget model's body for a while – doing workout during the holiday is to keep your body stronger and healthier, not to torture yourself with a certain body image. Put your favorite workout videos, and ask your family members to join you. Don't forget to eat healthily and hopefully you will feel better in your own body once the holiday ends!

P.S. If you still want to look cute while working out, wear Lip Stain to brighten up your face. It stays through the sweat!
 At this point, we are all aware of the art in decluttering for a clearer headspace. While cleaning up our physical space, don't forget to clear your digital clutter, too, BLP Girls. Go through your pictures from previous vacations or from girls nights out, separate them into folders and back them all up.  Be surprised, you might also encounter lots of selfies of yours from a few years ago. A good time to see and reflect how far you have come and glow up throughout the passing years!
That's all, BLP Girls! We hope that you could still enjoy your time at home with these recommendations of fun activities you could take a shot at. Have a lot of fun and return stronger next year!