#BLPGirls: What Being Independent Means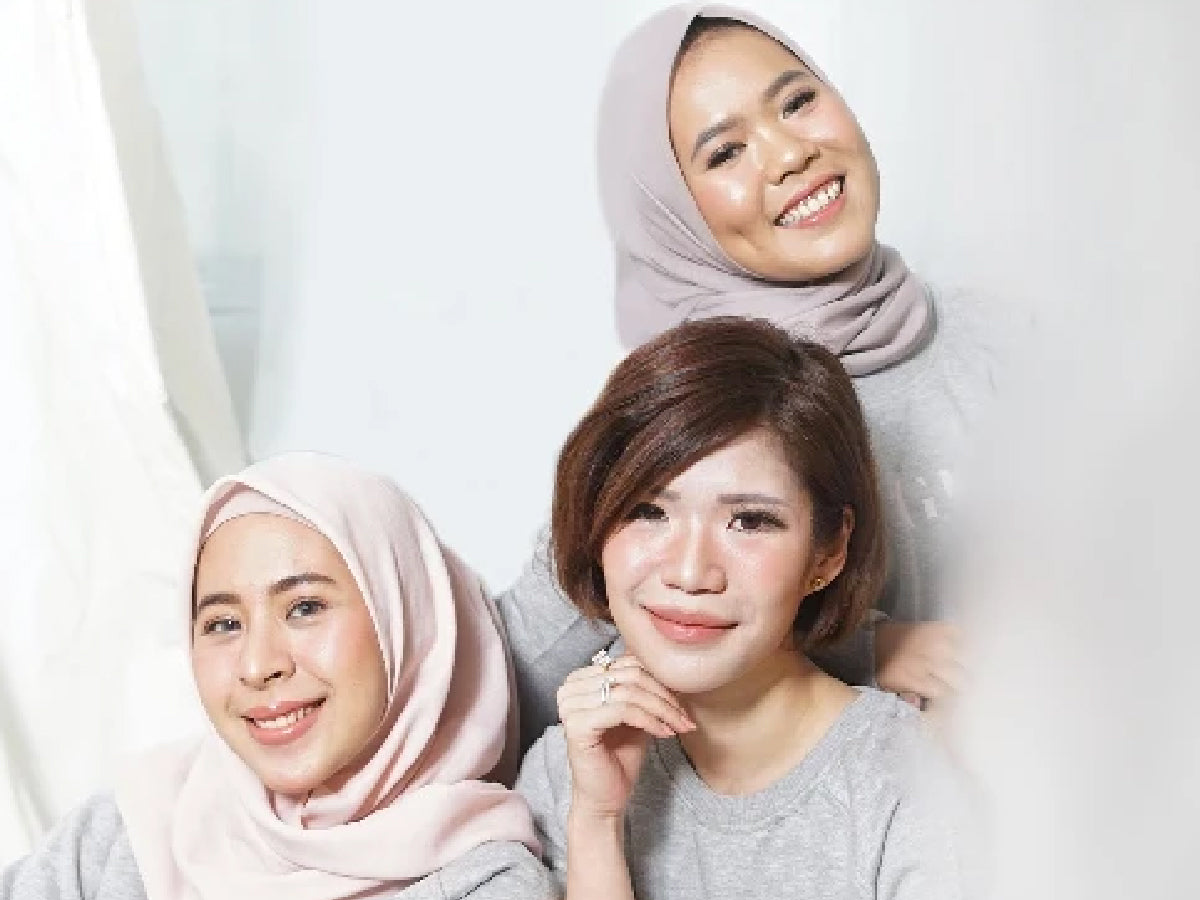 The idea of not needing to fulfill any standard can be very empowering. You can be responsible for yourself and live the passion you've been dreaming of. If you don't seek for validation, imagine how fast will you reach your happiness.
We share the same desire to be able to stand alone and be truly independent. However, the way we do it may vary on our goals and what we accomplish each day.
We had a sharing session with three #BLPGirls to discuss about their kind of independence. Read on to discover their stories!
Jessica, Putri and Dessy. 3 BLP girls who don't share the same activities due the professions, but have similar views on their kind of independence.
Real independence for them means having the power to be responsible for themselves, making their own decisions without listening to anyone's opinion.
Responsible and independence mixed together will create success. There are so many ways to see what success looks like, depending on what we achieve and accomplish.
Society has changed a lot from the past. Being independent is no longer seen as mean or rude, instead it is a positive trait, an empowering motion to move the people for a better future.
So don't be afraid  to achieve your dreams, #BLPGirls!