GET THE LOOK: CHARCOAL BLACK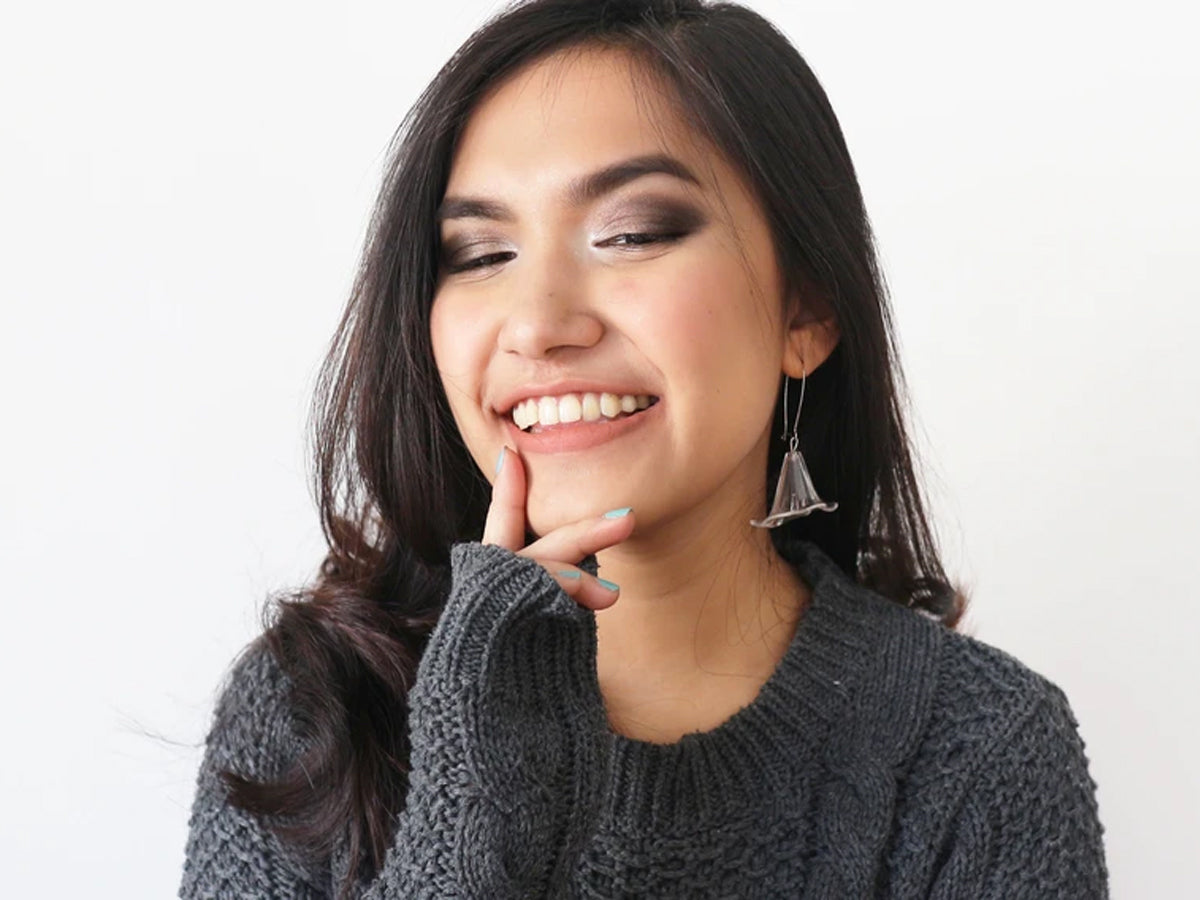 Smoky eye look is for everyone. No matter what your eye shape is; no matter how young or old you are; no matter what's the occasion. There is always a reason to wear smoky eyes as it can be applied in a lot of different ways. Therefore, we created Eyeshadow Pen in Charcoal Black.
The easily-blended formula can create beautifully soft, yet standout eye makeup in just a few minutes. Here are the steps:
Sharpen your Eyeshadow Pen with the provided sharpener, then create soft lines around the socket of your eyes. Connect the lines to the outer corner of your eyes.
Slowly build the eyeshadow by blending it with your fingers. Layer the color slowly to achieve desirable boldness.
Take lighter shadow to highlight the middle lids. Blend both the black and lighter shadow together.
Use Dual Eye Definer in Silver to highlight the inner corner of the eyes. You can also add it to brighten up the lower lash line.
Apply mascara to redefine the eyes. Complement the whole look with soft shades such as Lavender Cream or Peppermint Pink.
Our only advice for you this time is to keep on experimenting. Find the smoky look that works best with your eyes, and don't hesitate to add other lighter shades such as lilac, light blue, or deep brown to pair with Charcoal Black. Have fun!