NOW TALKING | MORE THAN SKIN-DEEP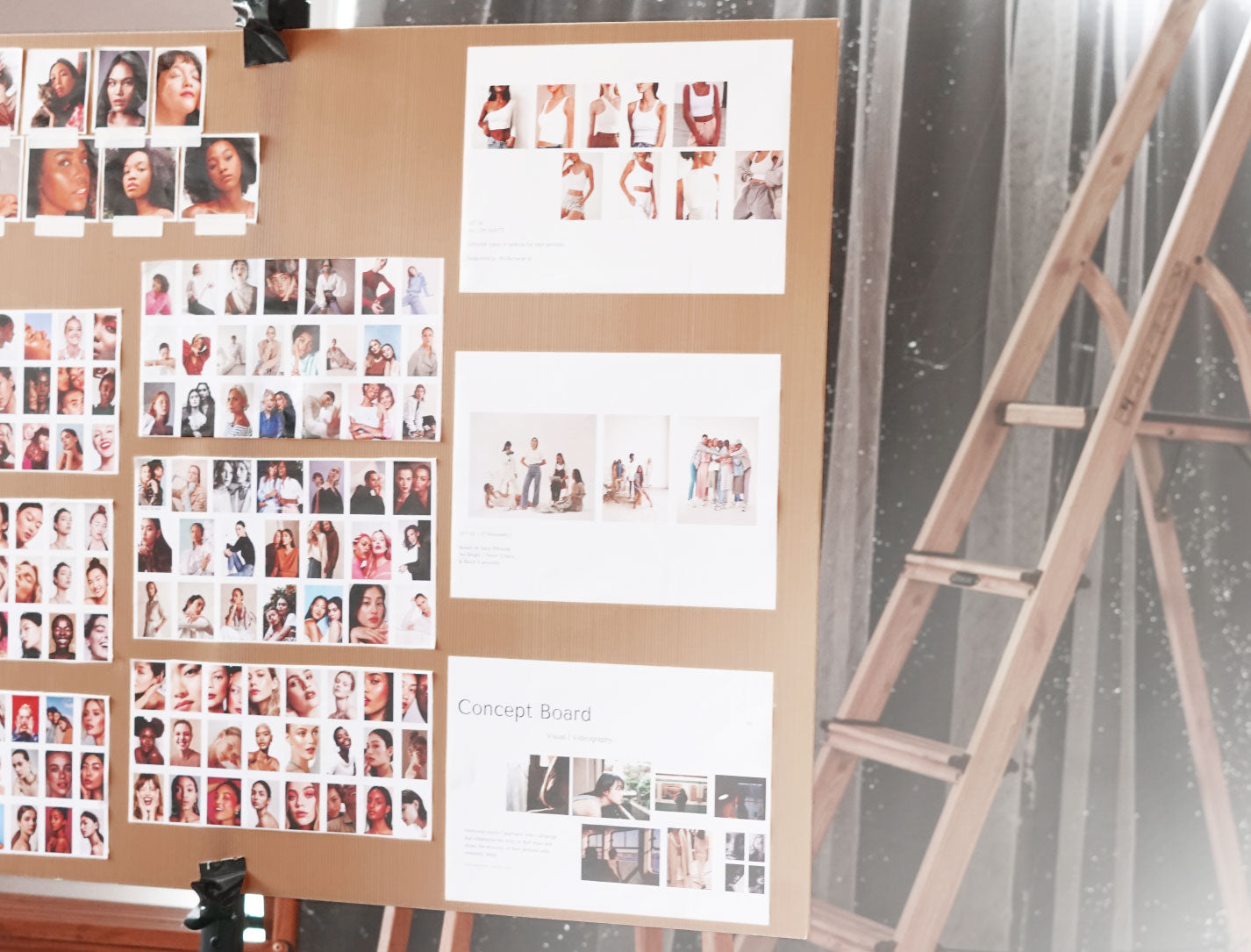 The spirit of "Be Ready" has been really resonating with us this year. For a start, we were hit by the pandemic in the year that was supposed to be our busiest year ever. BLP Team has to unexpectedly adjust pretty much every aspect of our livelihood, including our launching plans and ideas. Up until now we are always on our feet and stay ready to change our plans, as our world is still in tumultuous time.
The launching of Face Base back in June has inspired us to continue the campaign "Be Ready" in a different light. As we are reintroducing Face Base in a wider range of shades, we invited 12 girls, each with different personality, skin type, skin tone, body type and background to be the fresh faces representing each shade. Angghia, Denisa, Kayla, Chicca, Puka, Carra, Alia, Alyssa, Rashika, Chanceline, Jemima and Braxton are the girls who each brought different energy to the shoot. Spoiler alert: It was the biggest campaign we've ever done to date!
Everyone has their own story, including their insecurities and imperfections. Through this campaign we want to tell the other side of a story: Everyone has their own struggles, however, what's important is how to overcome it and be ready to run the day. 
By introducing foundations that suit fair to dark skin tones, we wish to overcome the stigma that only those with light skin are considered beautiful. Any colors, skin types, body types are equally beautiful, and our shades are here to embrace beauty that is inclusive and diverse. 
Take a look at these doodles shared by the BLP Girls to know more about them:
Watch the campaign video and be inspired:
A special thank you to Tinkerwear for the photoshoot wardrobe!