#NOWTALKING | Love Language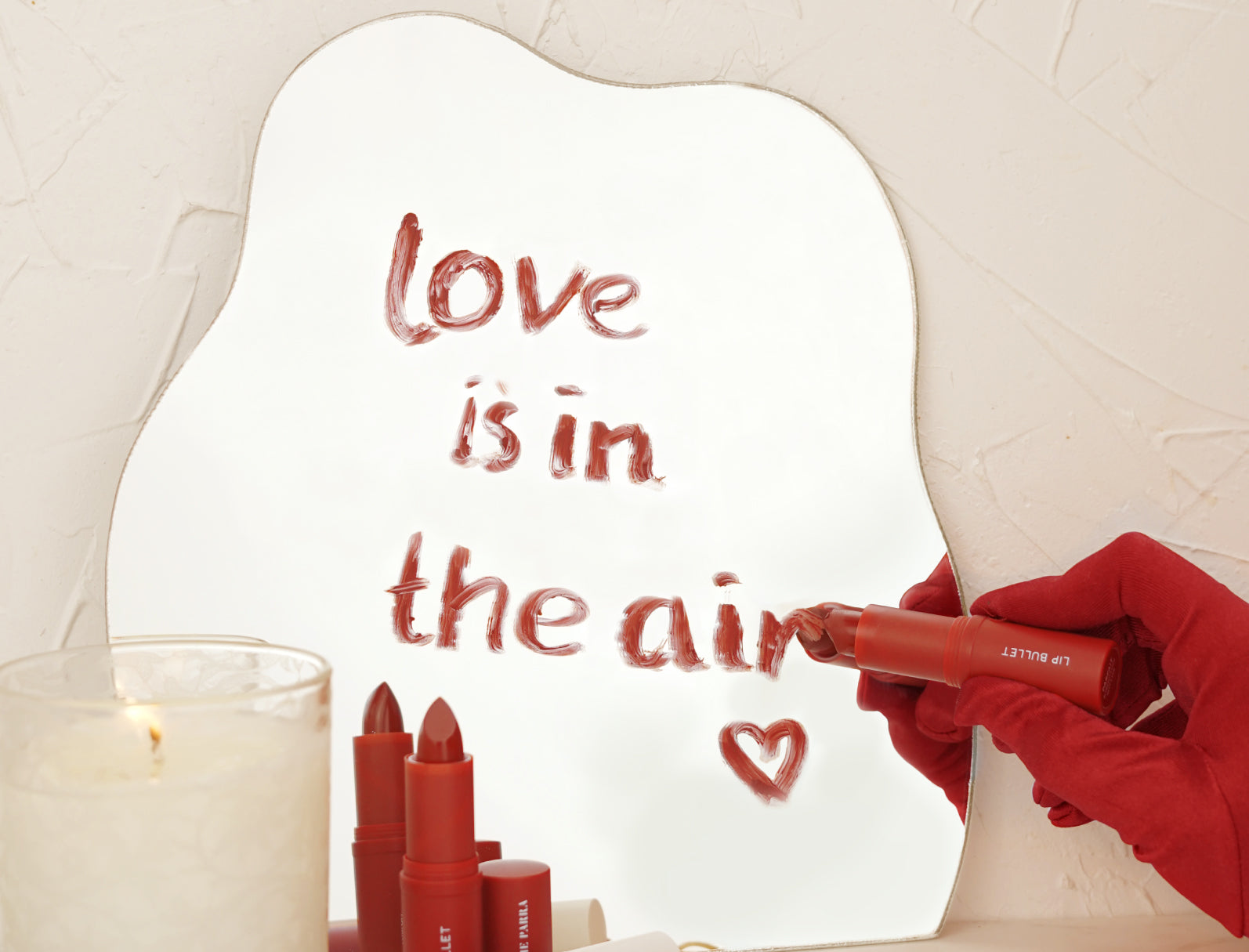 Do you feel the love, #BLPFam? February is the month of love, so let's talk about it! 
Love comes in different forms, received in different ways, and it can be for anyone or anything. From loving your family, friends, significant other, or literally anything around you — love has no limitations. Below, three #BLPTeam shares who they love the most and how they perceive love. Let's take a peek!
"My love goes to my priorities: my wife and two daughters. In our journey as a family, I feel love is an essential part, both receiving and giving them. It does not always have to be momentous because I believe love can come from the smallest actions. Whenever my daughters come to me and utter 'I love you' or when they give me their favorite candy so I can bring them to the office, it was an instant boost to my day. However, I would say that one of the most memorable moments of love was accompanying my wife going through labor, welcoming my daughter to this world. It was heartwarming, something I can't explain with words."
LOVE LANGUAGE: Act of Service and Words of Affirmation
"I currently live alone but family is my place to be, a place like home. On a daily basis, I enjoy hanging out with my closest ones, feeling love through our conversations and doing various activities together. Whenever I'm on a vacation with my family, it feels like a getaway where I can freely be myself, finding joy through our times together. Nowadays, as a woman in a big city, I always find a day to stroll around alone where I discover new perspectives and a chance to know myself even more."
LOVE LANGUAGE: Quality Time
"My forever love is my mom and dad, the duo that endlessly give their love to me since day one. As a kid, I used to not listen and rebel *laughs*, but they patiently nurture me to become the woman I am today. That selflessness is what I call love. Living as a family, I always remember the warmth of their hands, the genuinity of their love as they caress me. Last year, the three of us got tested positive for Coronavirus and we fought together. Although it was a worrying experience, it's still something memorable for me."
LOVE LANGUAGE: Physical Touch
As we see above, everyone has their own unique story of love, including you! With Valentine's Day around the corner, now is the perfect time to understand deeper about your love language. Knowing how you receive love from others might strengthen your bonds and communicate love better.
P.S. Your love language can change over time!
Scroll to discover the love language that suits you best, paired with your favorite beauty shades!
If "you did great", "I love you", or "I'm proud of you" is what you loved to hear after a long day, this love language is for you. Sometimes, words speak louder than actions so let what's #OnTheLips do the talking!
We know you can do it yourself, but there are days when you will feel appreciated through actions. From doing simple errands like picking you up from work, doing household chores you have been avoiding, or accompanying you on important events — well, this one's for you. 
For you, a thoughtful gift shows their token of love to you. Whether it's something personalized, a surprise of your wishlists, or taking attention to small details — you love the experience of receiving them.
If you crave to spend an intimate moment with your loved ones, whether it's a late night convo or going on adventures, this love language sounds like you! Take these essentials as your little booster whenever you enjoy the time with your beloved.
You will feel most loved when two skin meets: hugs and kisses! If their warmth is what you need on happy days or gloomy days, let these #FaceIt products help you to get more up close and personal with your true ones.