#REDMYLIPS | HOW TO ROCK THE RED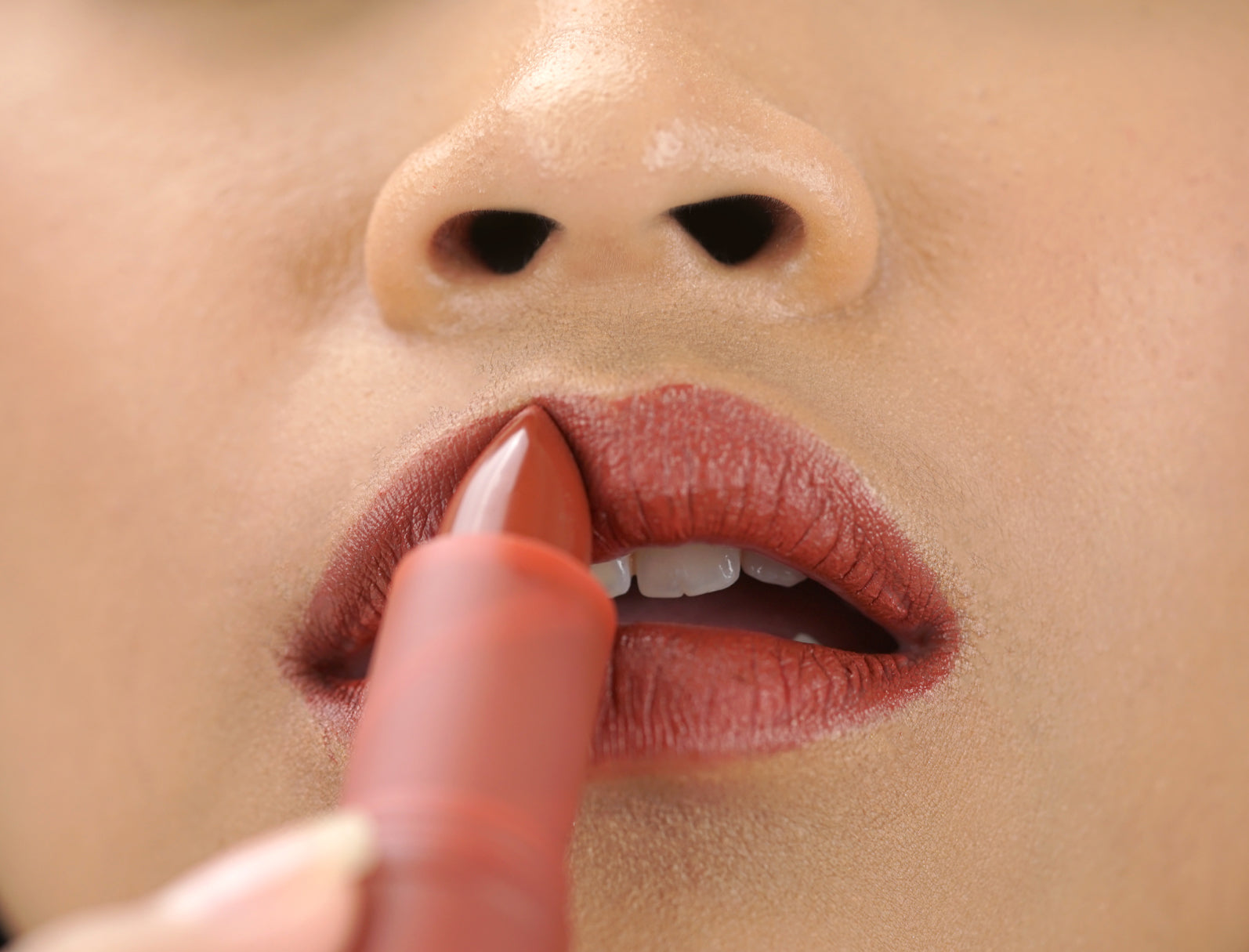 How does red make you feel? It's the color that has long been believed to represent good luck and bravery. What if you combine good luck and bravery #OnTheLips? Below, 3 #BLPFam with three different personalities sharing one thing in common: living in the power of RED. And if you want to follow their footsteps, find the recommendation of red shades according to your undertone.
Are you ready to rock the red, #BLPFam?
ANGELA
The first thing that comes to my mind is bold and elegant. It feels like a classic answer but it's true! When I was a kid, I was taught that red means brave — since then, whenever I wear red on my lips, I AM BOLD.
AUBREE
Personally, I think red is a go-to personal confidence booster that makes me feel powerful and feminine at the same time. I love to pair it with simple makeup as my go-to night out accessory and voilà, I AM INDEPENDENT.
NASJACH
To be honest, red is one of my favorite colors! Wearing red makes me stand out as I feel more alive, joyful and powerful. Once I wear red, I'm proud to say that I AM CONFIDENT, and I love feeling that way.
What about you #BLPFam? Show your uniqueness with the red shade that is meant for you. Look no further than this red #OnTheLips recommendations based on your undertone!
Tell the world how red makes you feel, JOIN #REDMYLIPS CHALLENGE!