THE 2021 HOLIDAY GIFT GUIDE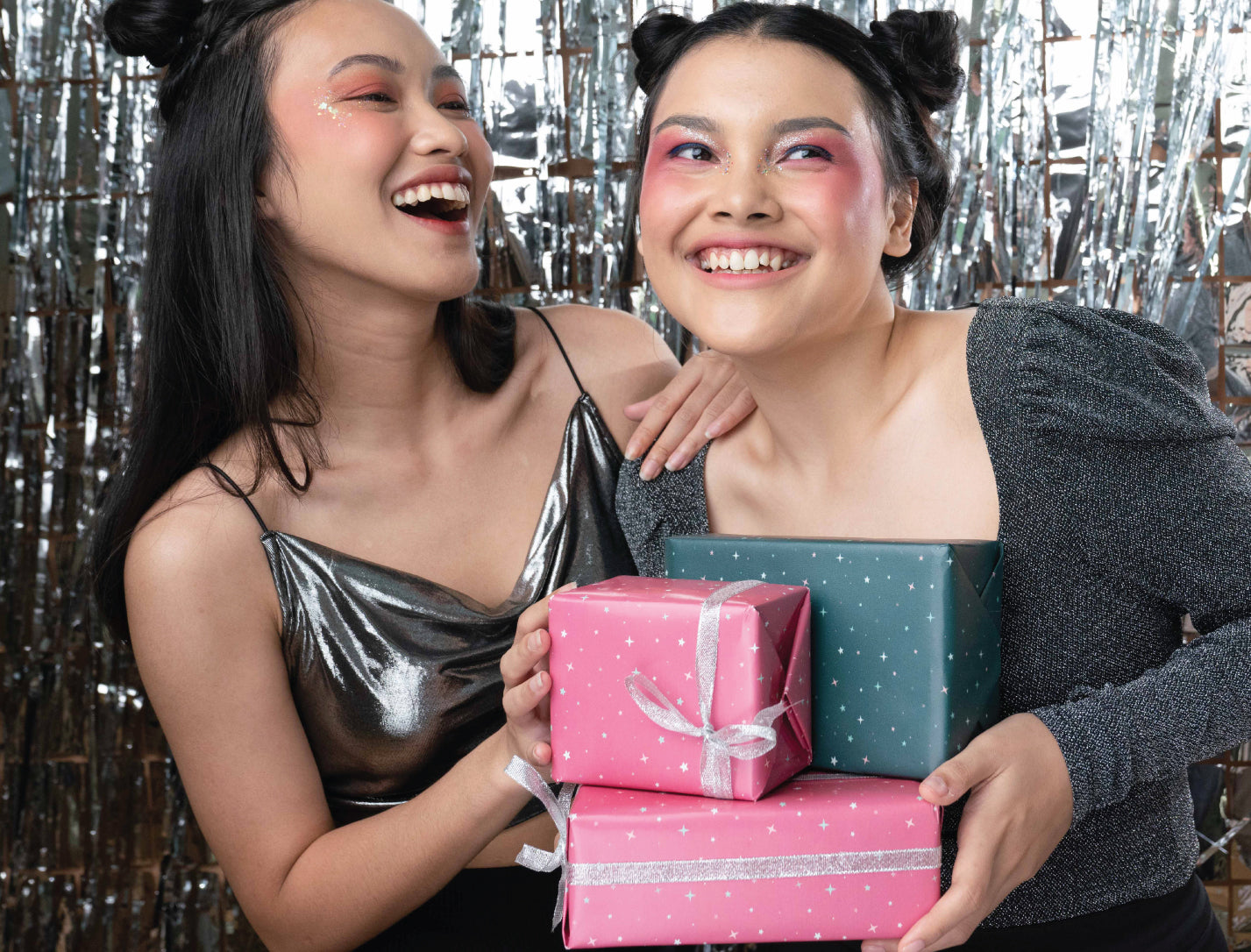 #BLPFam, here is a holiday gift guide that's going to make you the best gift giver this year!
Gifting the ones closest to you can sometimes be a hard task – you've known them inside out, so the bar is definite higher. Well, here's a pro tip for you: give your ride or die a surprising gift that will go a long way!
This one's for your girlfriend, wife, crush, or literally anyone you're fond of. You might have zero clue on what they're eyeing for this year so your best bet is to give something personal that makes her feel delighted — and we've gathered those for you.  
Think about parents, cousins, siblings, or anyone that feels like a family you've known for a long time. You'll need something thoughtful and wonderful so here's where you can get both.
Having a support system that you can lean on is one more blessing to count this year, do you agree? Shower the people who are there for you with love — and gifts that put a smile on their face.
From the coworker who continuously reminds you to take a break, to the boss who sees the spark in you, why not add them to your list? Instead of exchanging stickers in your group chat, take these gifts as a token of appreciation for their hard work this year!
One thing for sure: this is the moment for you to celebrate yourself. All the challenges you've been through this year — big wins or small wins — a little treat for yourself is like giving a pat on the back. It's simply because you deserve it.
For the people you want to know better and for those you know best, there's always a gift for every budget. Whether you want to go all-out or get a small treat that goes an extra mile – you know we got your back!